About 3S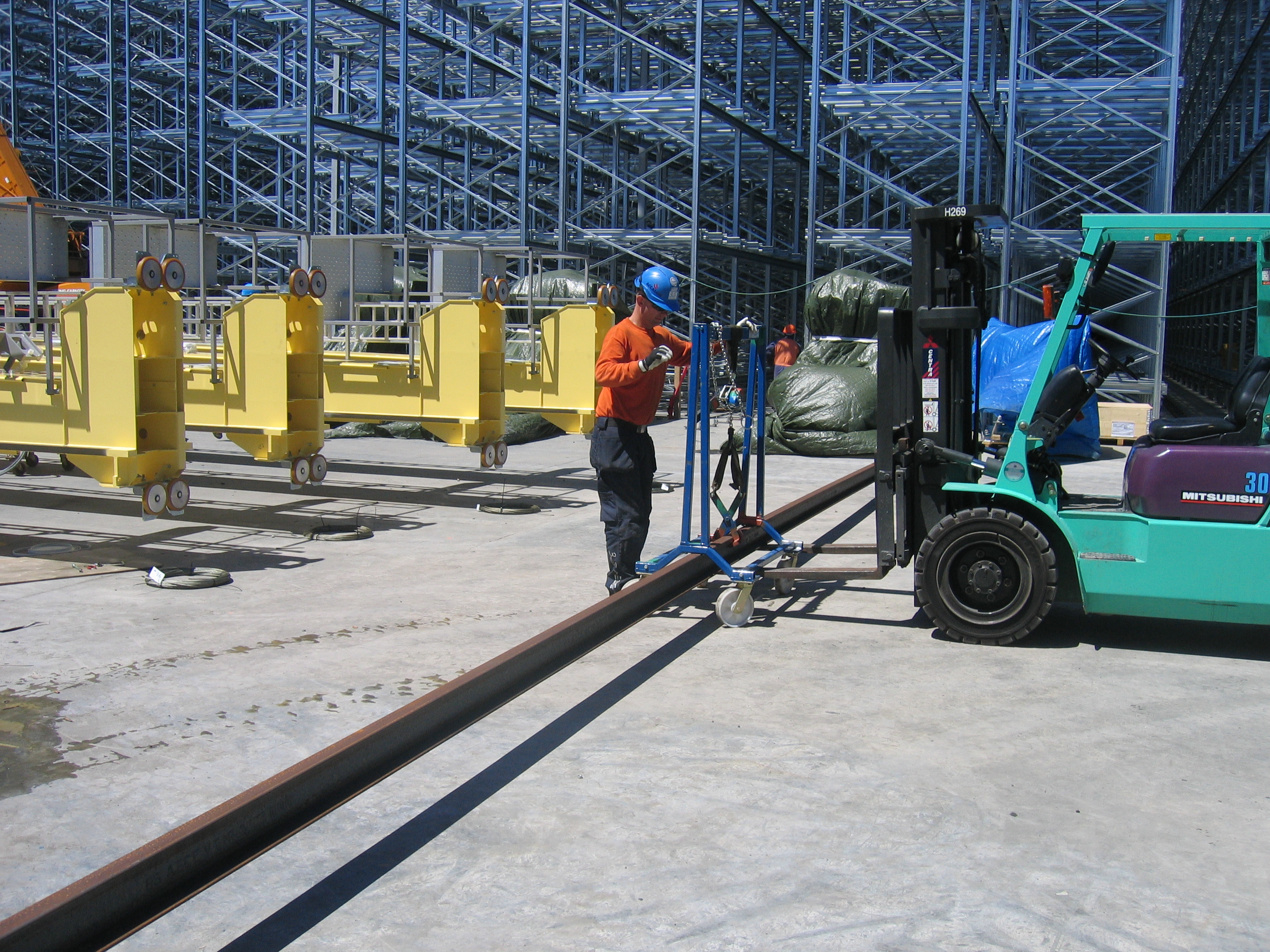 3S started in September 2001, the staff came manely from MTH. We have long experience of mounting: cranes, rails, conveyors for Euro pallet, cars and easy handling.

We have since the start mounted a number of automatic warehouse crane including rail and walking equipment and conveyors.

3S perform preventive maintenance on Automatic crane and transport equipment.

3S perform repairs rebuilding of material handling equipment such as cranes, rails and other equipment.

We can even take other assignments in the industry such as welding, repairs, alterations or rental of assembly staff.

The staff consists of about 10 men on an annual basis, but we also have staff working extra on weekends.
For larger installation projects that require a lot of staff, we have cooperation with other assembly firms.

3S has service trailer, mounting containers, machinery for rail mounting and repair of rails and mounting cabinets for what is required for the various assemblies worldwide.
Complete

machinery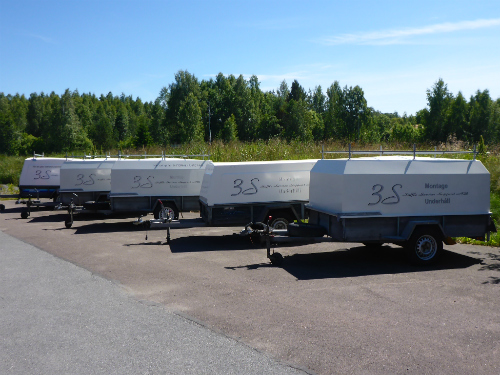 3S has five trailers with installation and service tools and two containers with mounting tools for large assembly jobs.
The whole world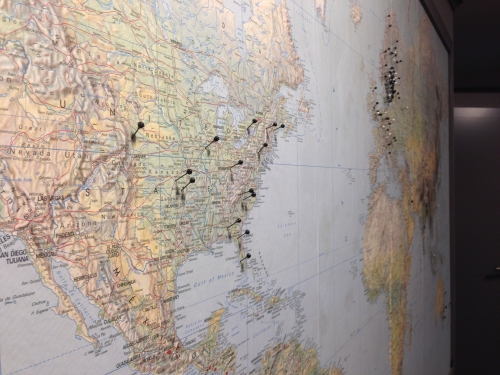 3S has virtually the whole world as a workplace.